+3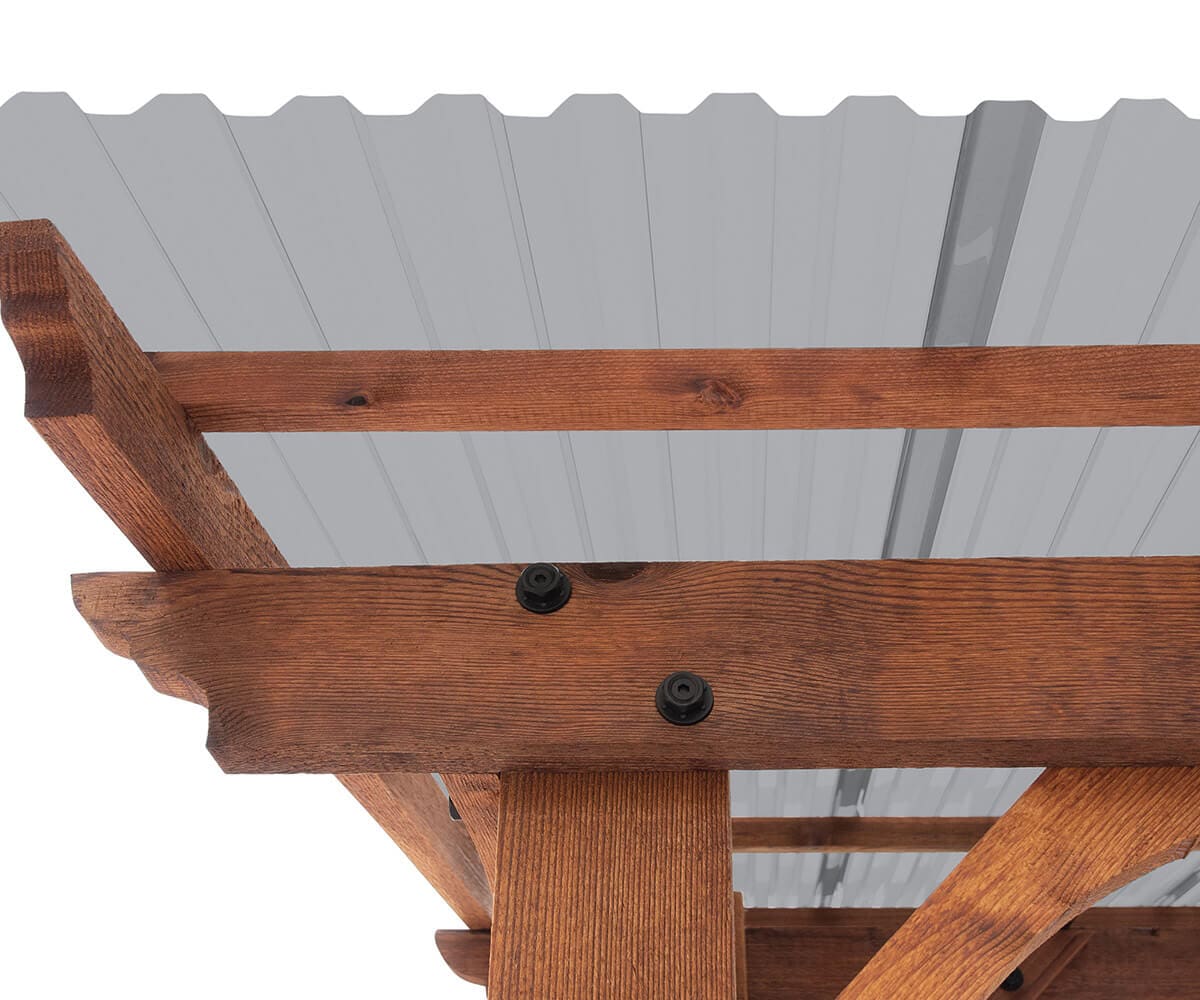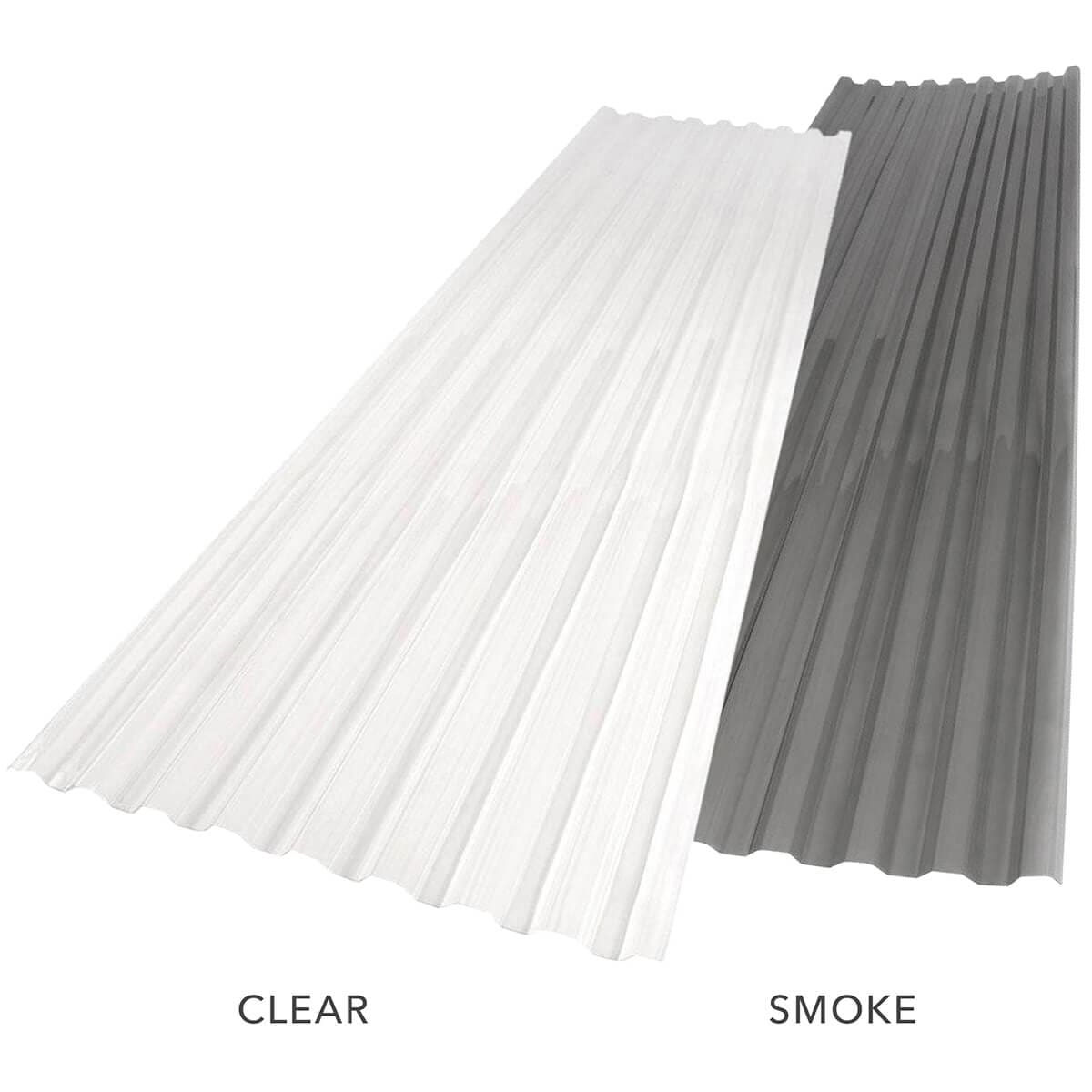 Grill Shack Deluxe
Additional installation charges will apply if beyond 75 miles from distribution hub.
HIGHLIGHTS
TWO TABLES & SHELVES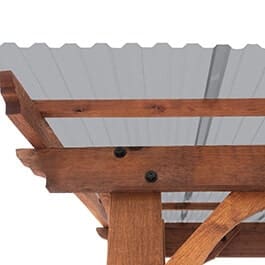 POLYCARBONATE ROOF PANELS (Clear or Smoked available)
OGEE
CHAMFER

CLASSIC

END CUTS
AVAILABLE STAIN COLORS
STAIN

CEDAR TONE

BROWN

RED
Color chosen during checkout.
SPECS
Nominal Size: 12' x 7'
Overall Dimensions (W x D X H): 12' x 7' x 8'10"
Space between each Post (Front): 9'
Space between each Post (Side): 3'
Interior Height: 7'4"
Peak Height: 8'10"
Number of Rafters: 5
Construction: North American Timber - resistant to rot, decay & insects
Hardware: Finished with exterior grade powder coating for the ultimate protection
Roof: SUNTUF® Corrugated Polycarbonate - Smoked & Clear
12'7'
A
7'
B
12'
C
4'
D
10'

E
8'10"
A Canopy depthB Canopy widthC Post footprint depthD Post footprint widthEMaximum height
TRUE
Customization
We believe in building things better. If one of our models just doesn't quite make you happy, then let's help you design one that does. Let's get started!
SCHEDULE
a free consultation
Sign Up Now
For promotions and more from Big Timber
Close